I am Davor Majic, and I will be your personal guide during your visit to the fascinating city of Dubrovnik. If you are curious to learn more about Majic Walking Tours and me personally, please read on.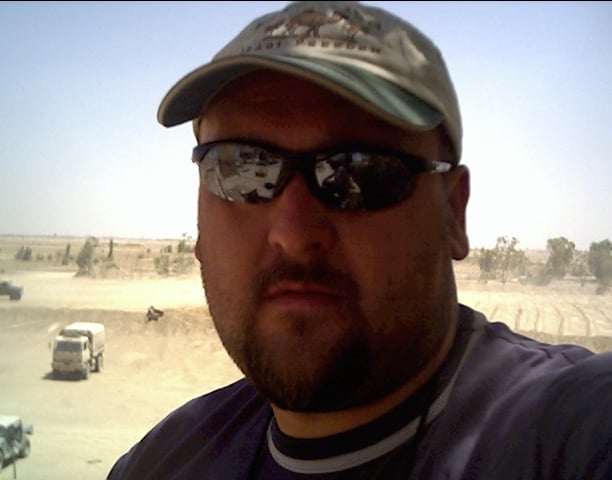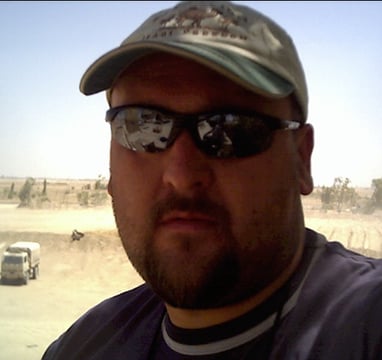 As a young adventurer, I had a strong desire to explore the world, but unfortunately, lacked the means to do so. To fulfill my dream, I sought out job opportunities that would take me to exciting places and also cover my travel expenses. Over the years, I've collected a wealth of experience that I feel truly grateful for – from serving as a soldier to working in a factory, from being a salesman to working for various humanitarian organizations to help rebuild war-torn countries in the 1990s. In the 2000s, I even spent several years in active conflict zones across the globe.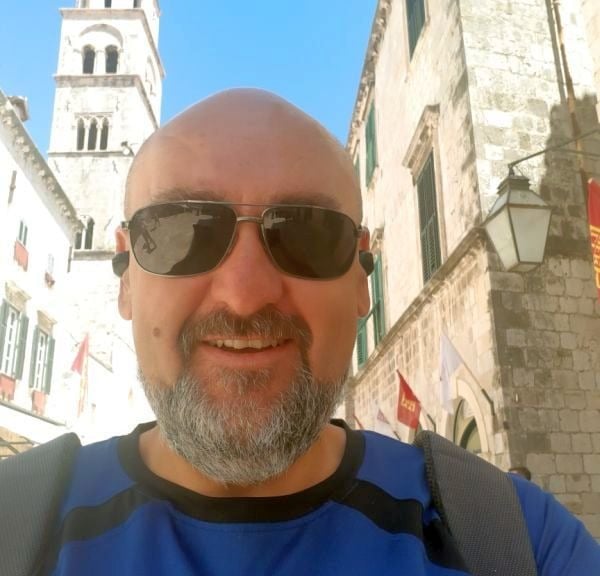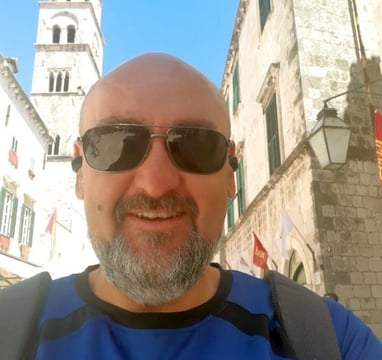 Today, I've slowed down a bit and channel my life experience into my tours, allowing me to indulge in my passion for Dubrovnik while also meeting people from all over the world. I have been told that my unique perspective on history sets me apart, and I'm eager to share with you not only the story of Dubrovnik, but the story of life in this city over the centuries.
Business model of Majic Tours
Initially, I sought employment with one of the larger tour companies in Dubrovnik, but as someone with a professional attitude, I wanted to provide my guests with a better option. This inspired me to establish Majic Tours, where I could offer private walking tours to small groups, allowing me to personally dedicate my time and knowledge to each and every one of my guests.
As a result of operating independently, I am able to keep my prices low, and my guests do not have to bear the costs of a large and complex tour operation. It also allows me a full freedom to customize the experiences to each individual.
I will continue to learn about the world, people and history and than share my experience while I am living the best life I can. For me, most important thing is to never stop learning and improving myself and helping those around me.
Hope this About Majic Tours article gave you some idea as to who I am and what drives me. See you on the tour.